We Ship.
An unrivaled distribution network paired with a logistics platform will grow your business to the next level.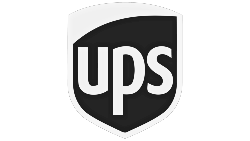 Join Our Network
Hundreds of companies using our fulfillment services to build their business.
" Helped explode my business almost overnight. "
" World-class service from the start. "
" The hands-on service lifted a weight off my back. "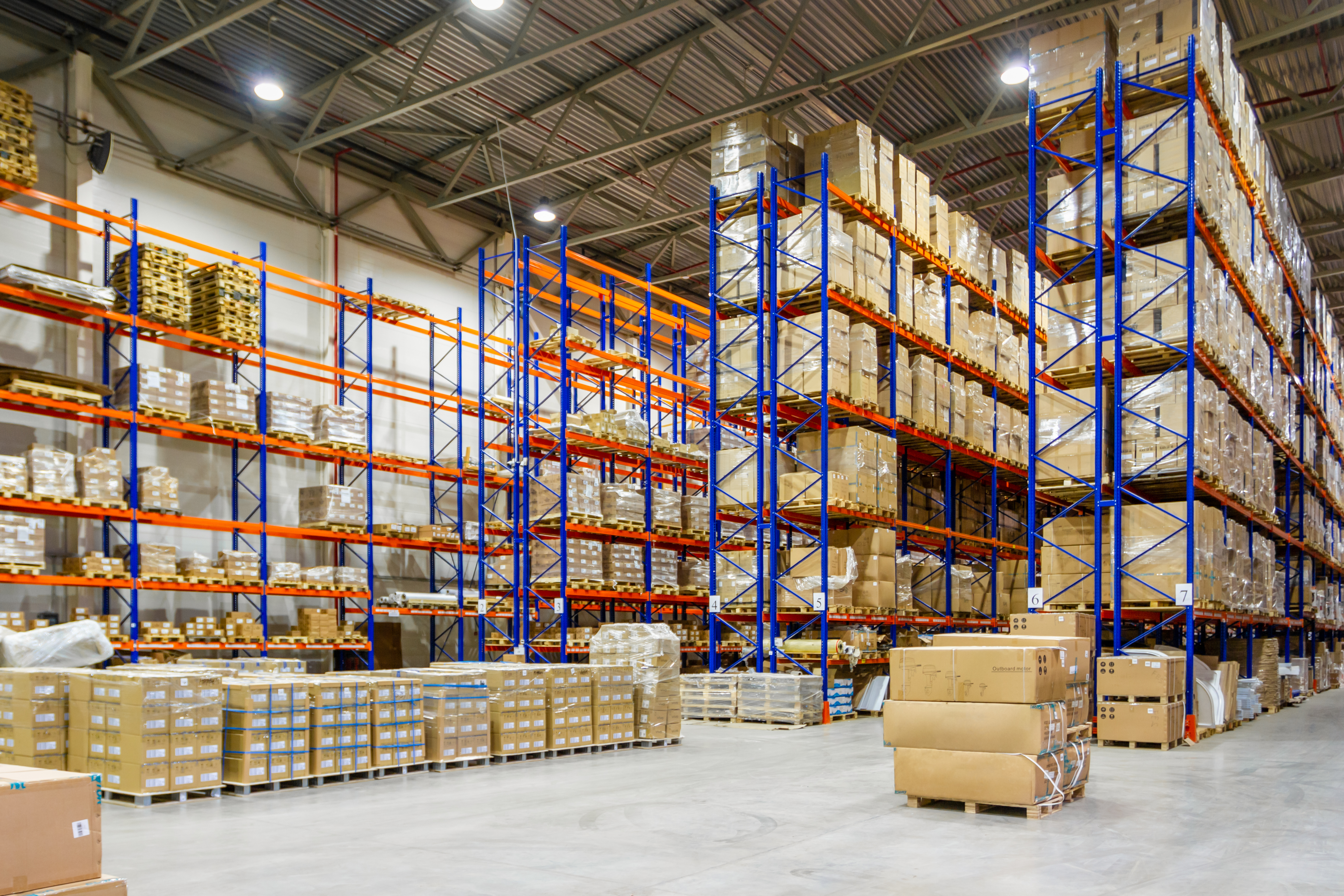 World-wide network of innovative fulfillment centers
Optimize your inventory and fulfillment management through our world-class warehouse network.
Digestable pricing structure
Comprehensive range of fulfillment services
Clearly defined optics
Hands-off distribution
Unlock your full potential
Modernize your fulfillment process.
7,000+
store distribution network
99.95%
fulfillment accuracy rate
Frequently Asked Questions
We ship to anywhere in the world that the carriers deliver.
The cost of our distribution services depend on the size of your company, specifically the number of shipments per month.